Welcome and prepare yourself for a trip into the half broken, half genius, half monkey mind of Joe Leo! I know that's three halves, but three right turns make a left and three half minds make for a captivating show. Well, that and a roll of duct tape, but I digress. A lot. There, I did it again but that's because I'm so excited to have you here. Did you bring me a cookie? Never mind, it's time for you to learn about
A mentalist who has read the minds of motorcycle clubs, rocket scientists and zookeepers
A Victorian medium who conducted a seance in a haunted asylum
A close-up worker who has enchanted patrons at a four star restaurant and has made more than a few brides expel beverages through their nostrils
A trade show performer who has, on several occasions now, drawn crowds so large that Security had to ask him to stop performing until the aisle cleared
A motivational speaker who has convinced university audiences to stay in school because the real world is a very scary place!
Is that what you were looking for? If so, you've come to the right place because you can find all of this on one web site and in one performer, Joe Leo! If not, read on anyway, you may be amused. Seriously, if you're looking for someone to take your event to the next level then you've come to the right place. Take a look around and give me a call. Let's start planning a mind blowing experience that will leave your guests and clients (stark) raving (mad)!
RETURNING FALL 2013!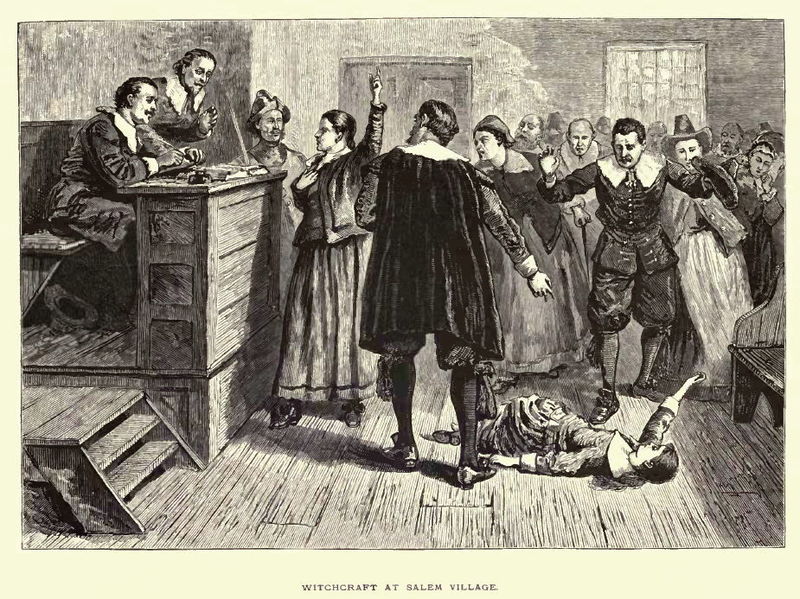 Witches have been hunted from ancient times but who exactly were these witches and what powers did they hold over other men? What abilities did they manifest and how were they identified? Perhaps, most importantly, do you or your guests belong to a bloodline of the Otherwise Talented?

Our new show, Trials of the Witch Hunters explores these questions and more. Available for your venue or organization, or in your home for a group of friends, this participatory performance is best suited to intimate audiences of twelve to twenty guests old enough to grasp the lessons taught without losing too many nights sleep. Contact us for more information!