Journey to the Other Side
Explore the Mysteries of the Spirit Realms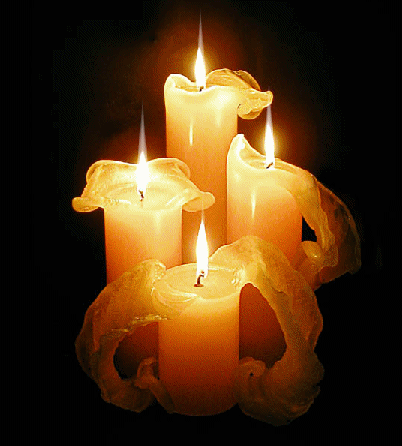 Have you ever stayed at a haunted inn or walked a Civil War battlefield and felt someone walking alongside you only to turn and see there was nobody there? Are you curious about the supernatural or find yourself sensitive to the paranormal? Do you think it's all a clever form of manipulation... probably... um, maybe... it is, right? Well, my friends, it's time to find out for yourselves.
Over the years, I have hosted ghost walks at historical sites and Civil War battlefields, consulted with haunted attractions, and conducted evenings of mystery at historic venues including museums, historical societies and even aboard tall ships. I offer both modern and 19th Century Victorian-style theatrical séances that blend magic, mentalism and mysticism. Even if your own home or venue isn't known to be haunted, there are few boundaries in the spirit realm and physical geography means little to those who have crossed over. Sessions can be themed to specific explorations of historical events like the Whitechapel (Jack the Ripper) murders or Titanic disaster, local locations like abandoned asylums, or we can just see who's around your home. I will happily work with you to research the perfect evening for you and your guests.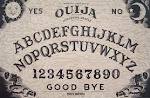 A typical evening might include
A historical tour of the site (if appropriate)
A discussion of the history of Victorian and modern spiritualism
An introduction to the proper etiquette when working with Spirits
Pendulum and scrying explorations
Traditional glass moving and automatic writing
Past-life regression
Of course, the evening will culminate in a traditional open or themed séance. There may even be time for some modern ghost hunting or personal scrying, palm readings, tarot cards, or rune castings for some of your guests. Programs will vary based on the number of guests. For a program in your home, 8-12 people sitting is ideal but programs can be expanded or made more intimate.
For more information, please visit my contact page.
Disclaimer: Seances and mystery evenings are offered for entertainment purposes only. Please do not request healings. We can neither guarantee nor prohibit the appearance of, contact by, or subsequent banishment of dead relatives, specific lost souls, angry spirits or creditors. In the event that a spirit does reveal where money or treasure has been buried, Misfit Magic is entitled to a 20% finder's fee. Exorcisms not included. Holy water, essential salts and clean underwear are available in the gift shop.